January, 8, 2017
2017 Season!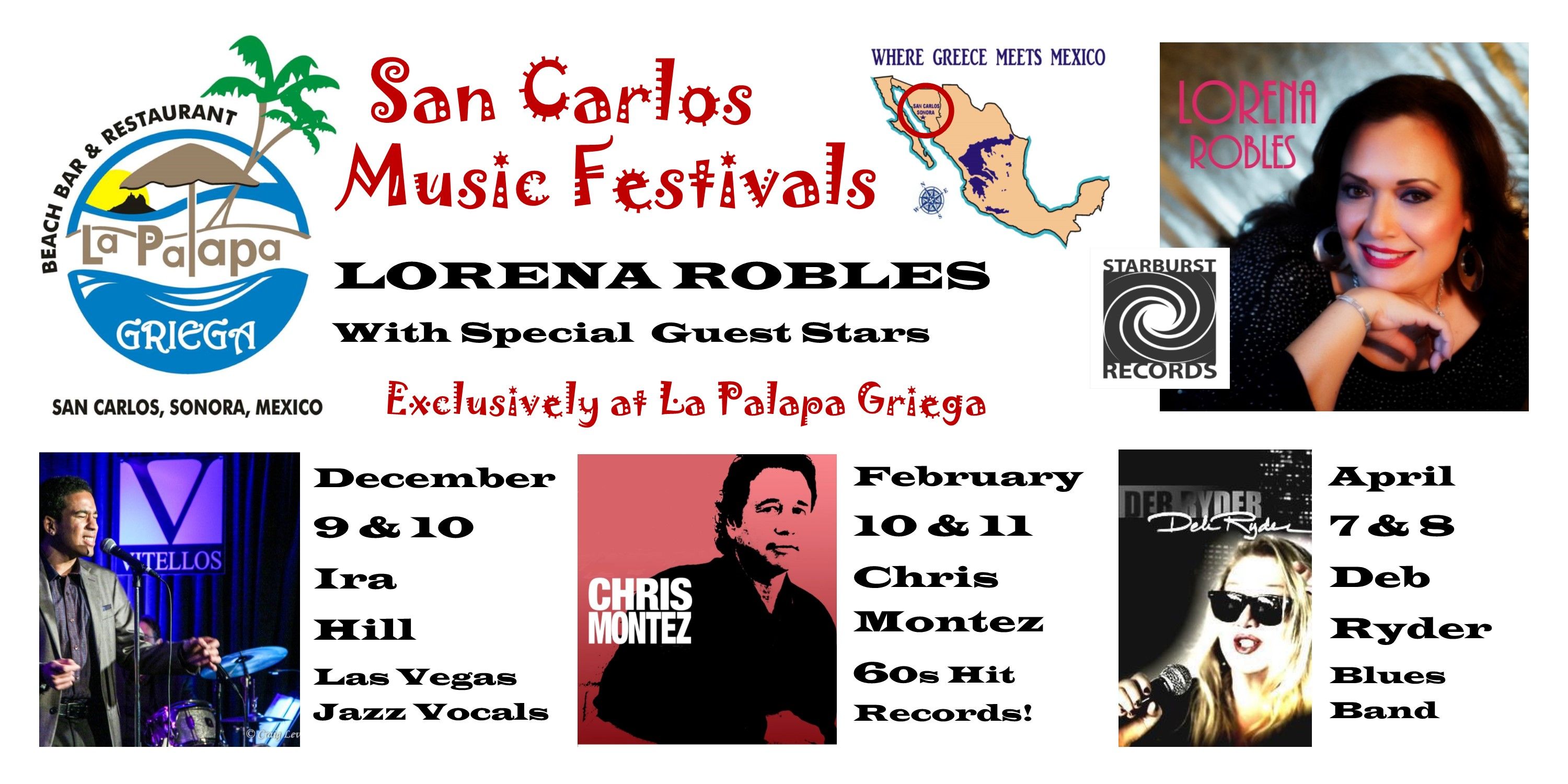 November 19, 2016
TICKETS AVAILABLE ONLINE!!!  Locally tickets available now at La Palapa Griega and Paradise Air office in San Carlos. 200 pesos/$10USD
IF YOU HAVE A PROBLEM WITH THE TICKET LINKS, Please Call 622 226-1741 (Mexico) or 702 525-3651 (USA)
---
TICKETS - FRIDAY DECEMBER 9, 2016  5:00 - 8:00 

November 17, 2016
San Carlos Music Festivals 2016-2017 Season
Featuring Lorena Robles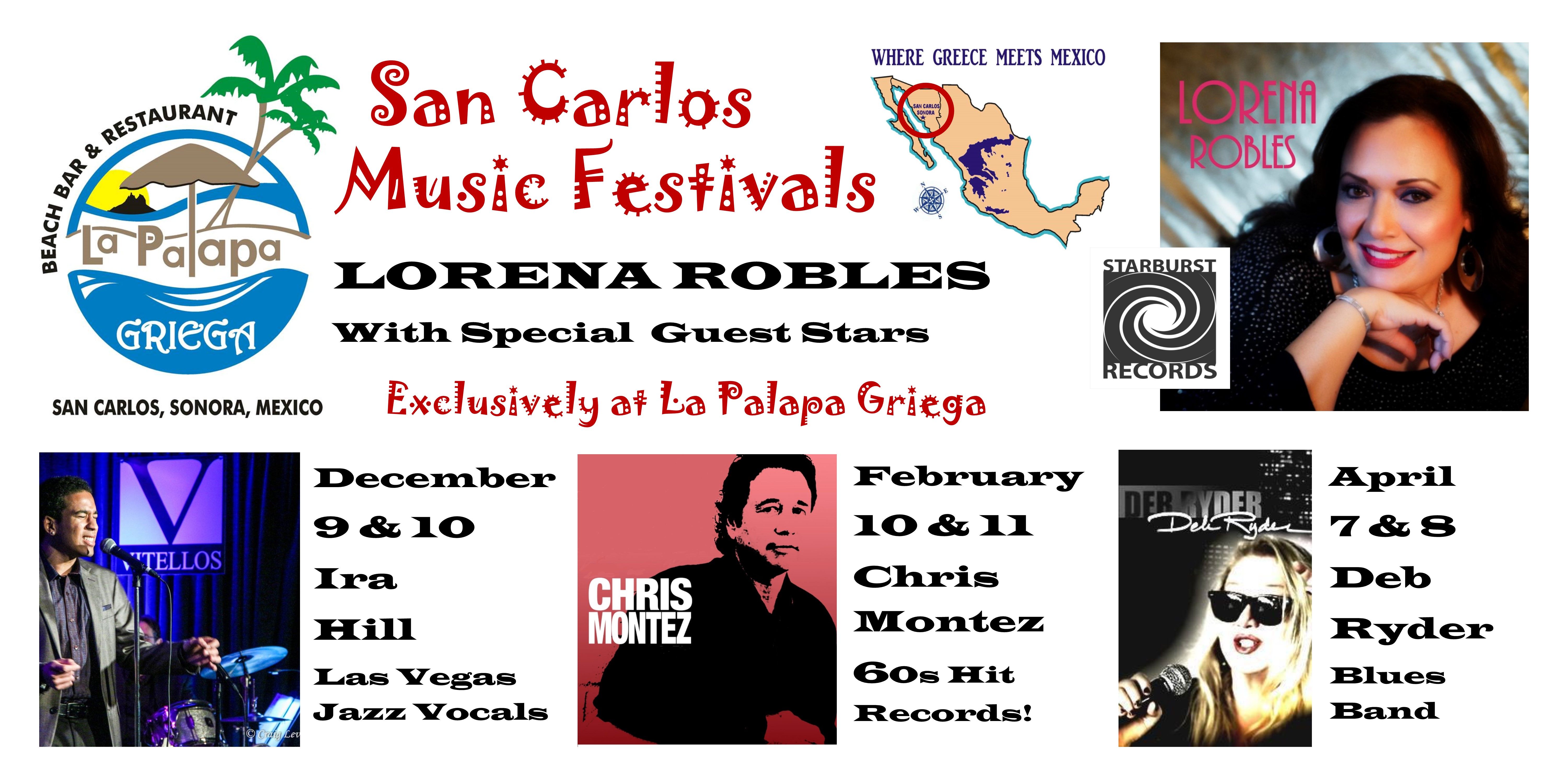 October 28, 2016
KEEPS GETTING BETTER!!! Thank you Starburst Records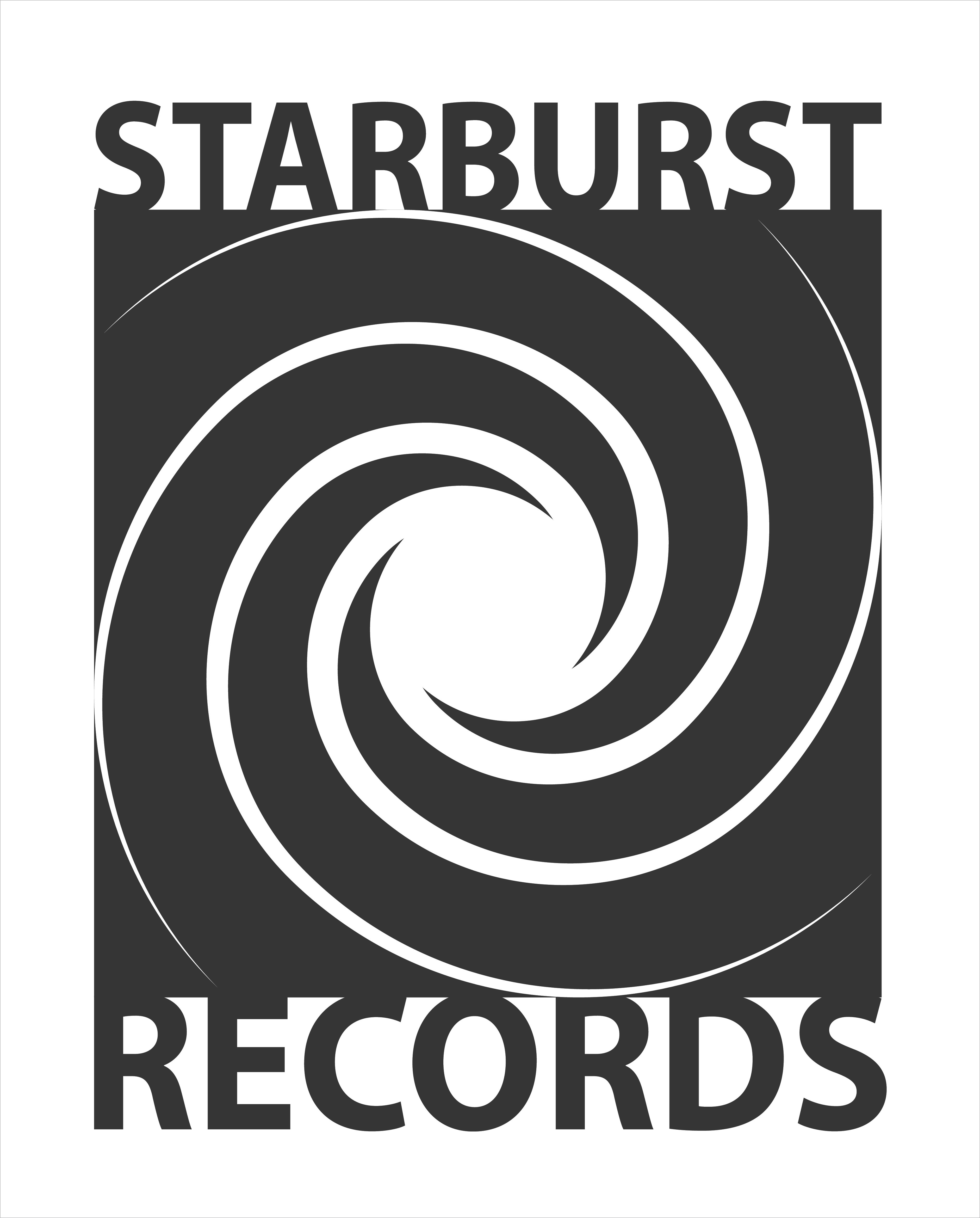 The Round One Ballot for the 59th Grammy Awards is currently underway includes the following songs and albums by Starburst Records Artists for a total of 13 awards. TEN are for San Carlos based artists and songwriters. San Carlos, Sonora, Mexico is truly a Village of Song! Finalists that will walk the Red Carpet will be announced December 6.
Record of the Year:
Let Me Breathe featuring Bobby Sahlen (writers Bobby Sahlen, Johnny Starburst)
Deja Voodoo featuring Leslie Sahlen  (writers Bobby Sahlen, Johnny Starburst)
Sister Senorita featuring Lorena Robles (writers Bobby Sahlen, Johnny Starburst)
Ten to Twenty featuring Michael Lusk   (writers Bobby Sahlen, Johnny Starburst)
Album of the Year:
The Great Jazz Swindle by Nery Bauer (Brazil)
Dull Unconscious Man by Stuck With Green (USA)
Song of the Year
Feather in the Wind from Rapazzi Ready to Strike Album, featuring Bobby Sahlen 
(writers Bobby Sahlen, Nery Bauer, Johnny Starburst)
Best Rock Album of the Year:
Rapazzi Ready to Strike  (writers Bobby Sahlen, Nery Bauer, Johnny Starburst) 
Dull Unconscious Man
Best Country Solo Performance
Big Shot featuring Tana Threadgill (writers Bobby Sahlen, Johnny Starburst)
Best Country Album
Contrasts featuring Michael Lusk (USA)
 (writers Bobby Sahlen, Johnny Starburst)
Jazz Instrumental Album of the Year
            The Great Jazz Swindle by Nery Bauer (Brazil)

Best American Roots Song
Back To You featuring Leslie Sahlen (writers Bobby Sahlen, Johnny Starburst)
The Great Jazz Swindle by Nery Bauer (Brazil)
Best Folk Album of the Year
The San Carlos Sessions, Bobby & Leslie Sahlen (writers Bobby Sahlen, Johnny Starburst)
featuring Bobby & Leslie Sahlen, Tana Threadgill, Eric Holland and Lorena Robles
Best Remixed Recording
"D.U.M. Protilius Remix" Engineered and re-mixed by Nathaniel Jones (Australia)
Your choice of any 1 of these 5 albums available for free download when you subscribe to Starburst Records' monthly newsletter: http://starburstrecords.gr8.com
2015 International Songwriting Contest
Lyrics: Let Me Breathe
Honorable Mention 2015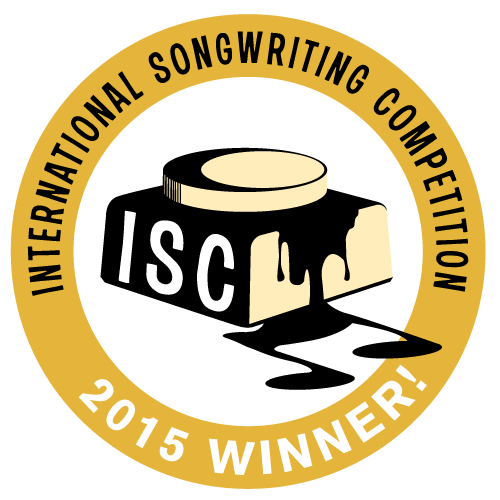 March 21, 2016
WE MADE THE FINALS YA'LL!!!
Here is the bio and photo the INternational Songwriters Competition asked us to send  :)
With gut wrenching, poetic lyrics in the vein of Leonard Cohen and a vocalist with the rugged sincerity of Johnny Cash, Sahlen-Starburst retro Mexi-Cali infused beat generation exhortations on the meaning of life in the early 21st Century. Texas vocalists and songwriters Bobby and Leslie Sahlen first met at Pantera's recording studio in 1988. Over the years they have collaborated and shared stages with a Who's-Who of music icons. After relocating to San Carlos, Sonora, Mexico, the couple formed MexMo San Carlos productions in partnership with 60's superstar Chris Montez. In 2011 the duo met award winning American lyricist Johnny Starburst and thus began an extraordinarily prolific songwriting odyssey. Sahlen-Starburst songs have been recorded and produced by artists worldwide including Bobby and Leslie (Mexico,) Rapazzi (Brazil,) Martin Young (USA,) and the Walter Rios Quintet (Argentina.)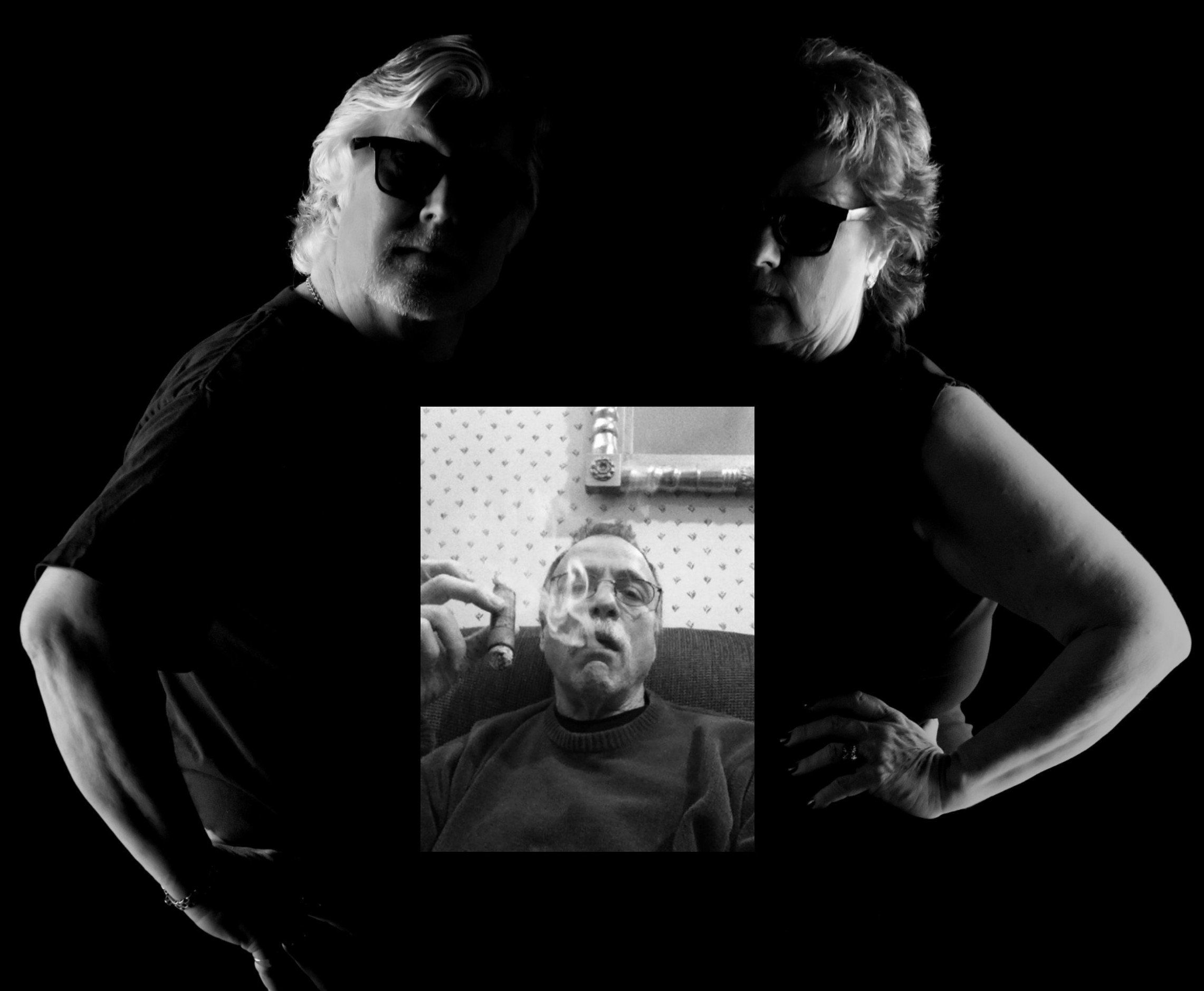 March 1, 2016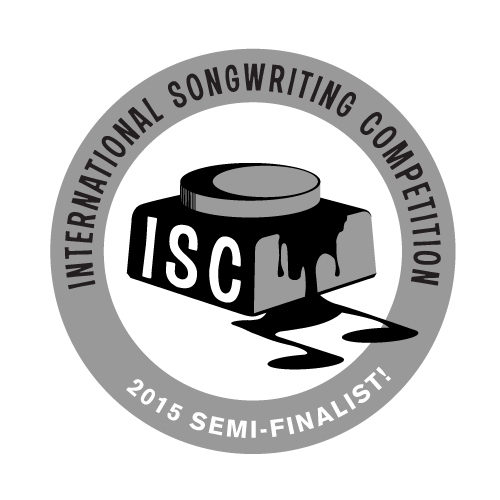 September 15, 2015
Patrick at Delphines and Mexmo San Carlos are committed to creating a truly unique entertainment experience this season. Open Mic on Thursdays will be music, comedy, variety acts, and maybe even a character or two from Cabaret will return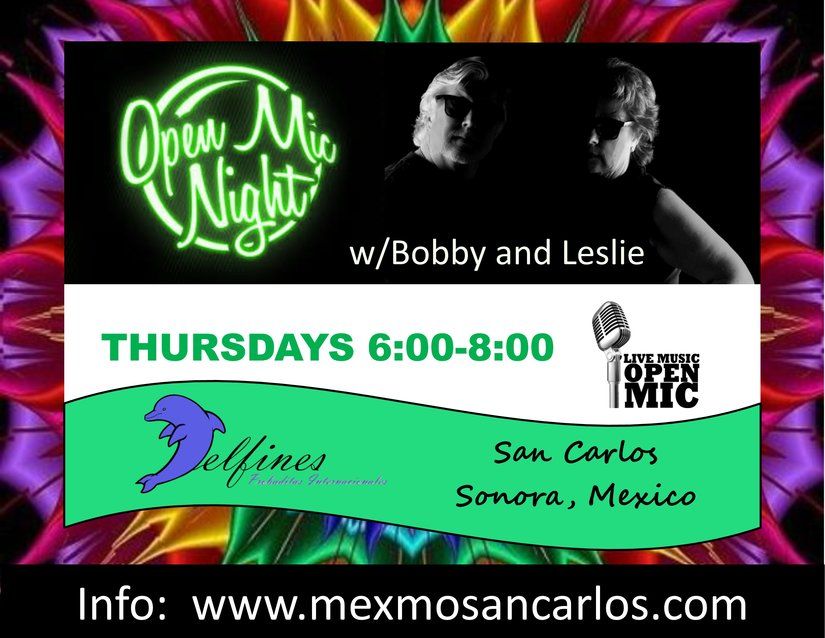 tomatah1@aol.com to reserve your spot/date. Accommodations and recording services available.
[img align="inline" size="orig" alt="" height="638" width="825" />
August 1, 2015
I've never been big on makeup, until I discovered Younique products. No more need for false eyelashes on stage!  YOU can order right from me!
www.youniqueproducts.com/lesliesahlen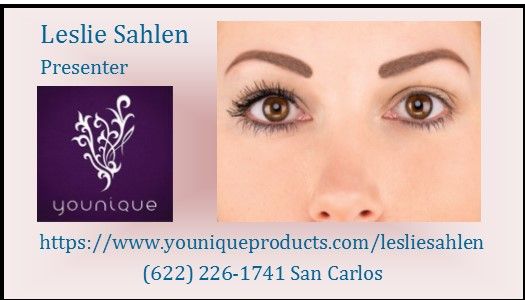 July 26, 2014
For the past year we have been songwriting and recording like crazy folk. Best stuff we've ever done and delighted to be part of the international (USA/Mexico/Brazil) team of Starburst/Sahlen/Bauer dba Transcontinental Music Conspiracy. Collectively we have a HUGE catalog of amazing recordings perfect for Film and Television. Bobby and I have been exposed to a wide variety of genres. Never thought a day would come when we'd be known for Rapazzi, the jazz-rap style that originated in Brazil!  Check out our NEW MUSIC Page. Sister Senorita has already been signed to an exclusive contract with HD Music Now!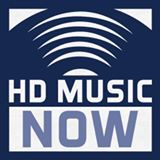 Oct 19, 2013
Quote From Leslie Sahlen 
"Hola my darlings. A health scare over the summer got me thinking about my personal bucket list. I feel so blessed by the terrific response to last year's season of Cabarets.  The success was due to the professional casts, crews, sponsors and staff who lovingly worked many months to create memorable evenings of entertainment.  Cabarets require me to wear many hats (Producer, Director, Writer, Box Office, Performer, Publicist, House Manager, etc. etc. etc.)  I simply don't have the strength to do a full season this year. So, ALL goes into this show in November! This will be the best Cabaret to date.  New characters, old favorites (Mona will be there,) and musical segments featuring my personal "Bucket List Band" of AWESOME local musicians, and a "Bucket List Band" for Sam Rainwater too! (FYI Sam's local appearances benefit the Castaway Kids charity) Not sure what the future holds for me.  My list also includes releasing a solo CD,  being invited to Liverpool with Chris Montez (hear me Chris? hint! hint!) and possible projects with inspiring local young musicians and the Guaymas orchestra.  For now my darlings, the only confirmed appearance this year by moi is this ONE,  so be sure and get your tickets in advance.  Thank you to my friends and fans. Love you! See you November 22nd and 23rd!"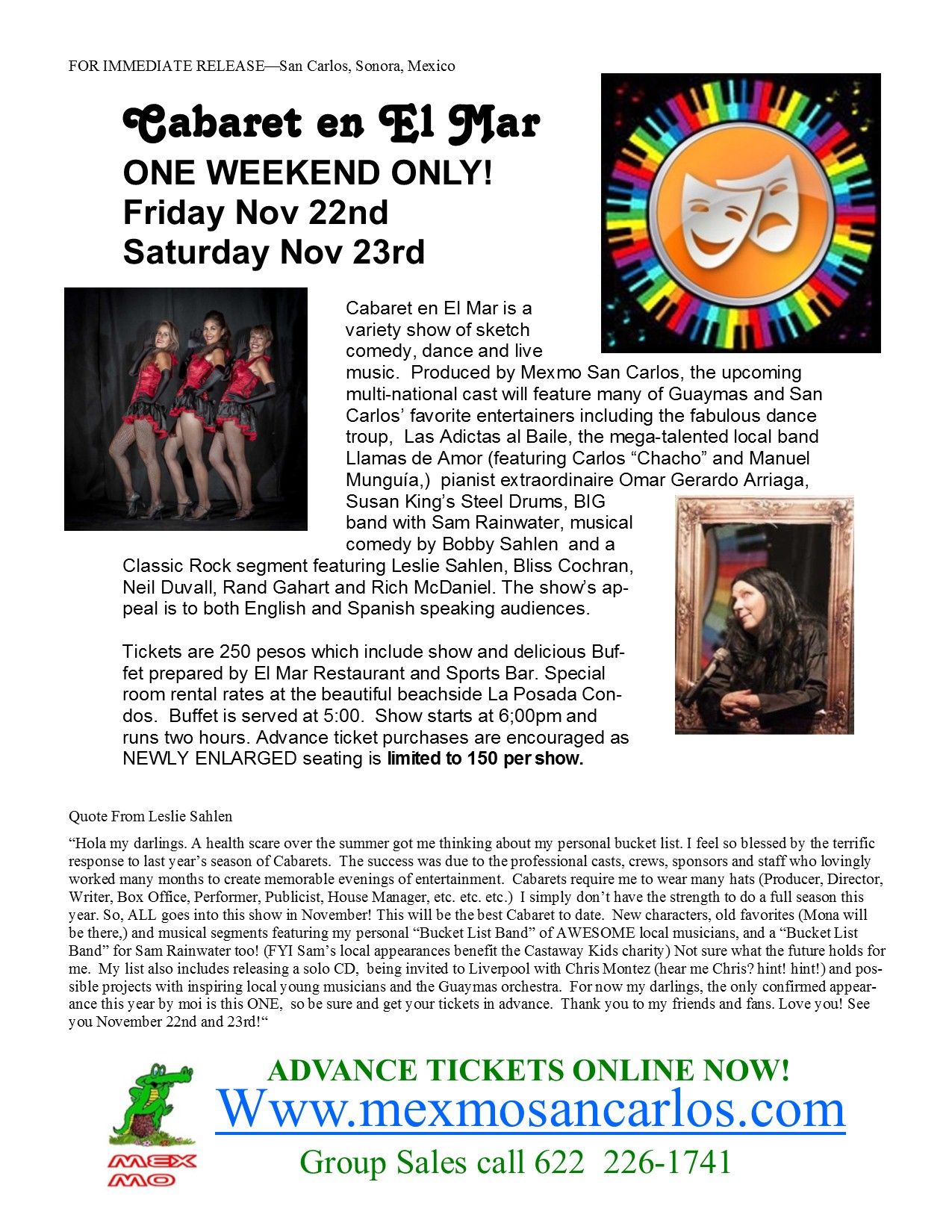 Sep 20, 2013
 2013-2014 SEASON!
Cabaret en El Mar
 Friday &  Saturday 6:00 to 8:00pm
November 22 & 23, 2013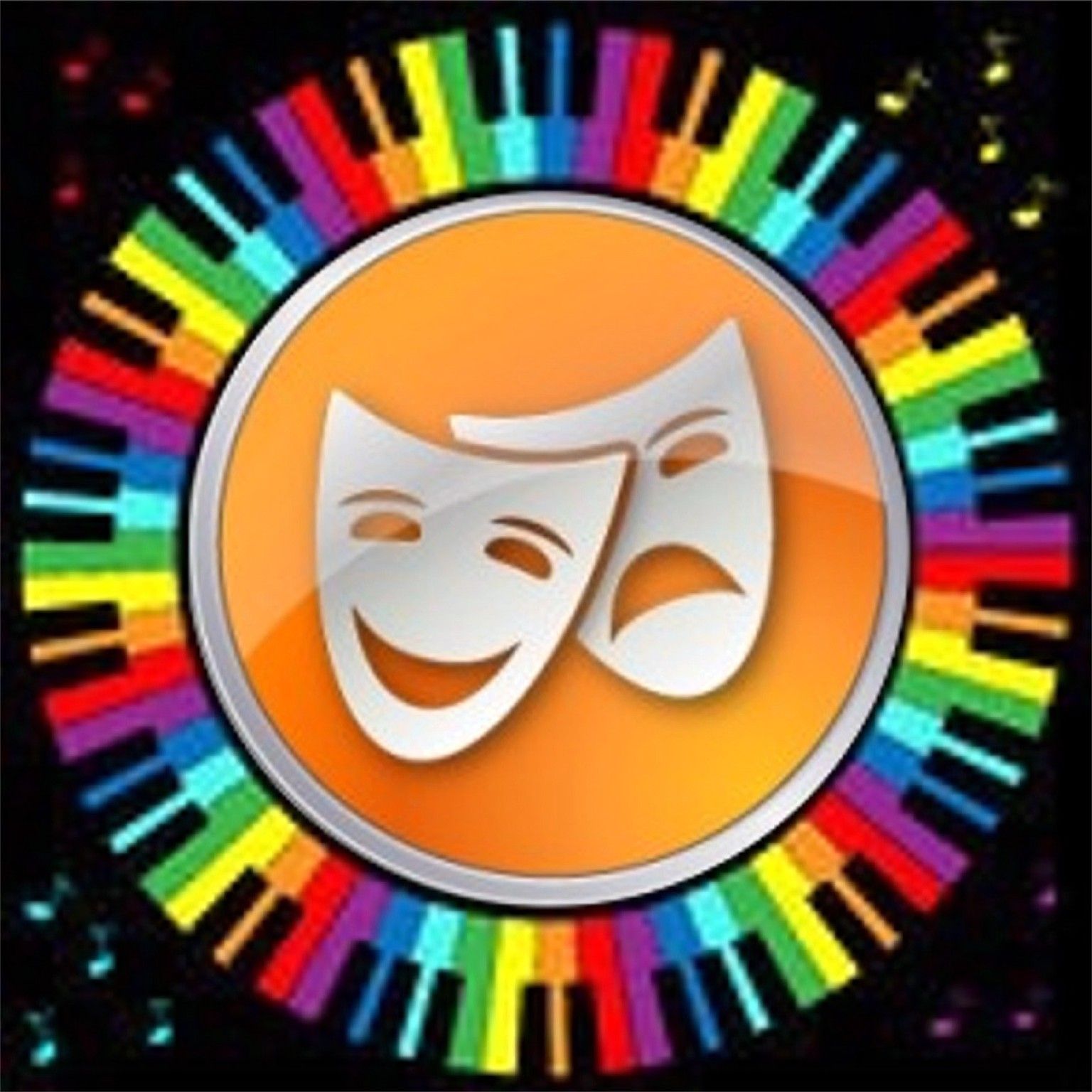 August 7, 2013
Bobby Sahlen has a brand new solo cd that in it's first week of release has landed three songs on Broadjam.com indie music Folk-Alternative Top 10 including #1!  Check out SKETCHES OF LIFE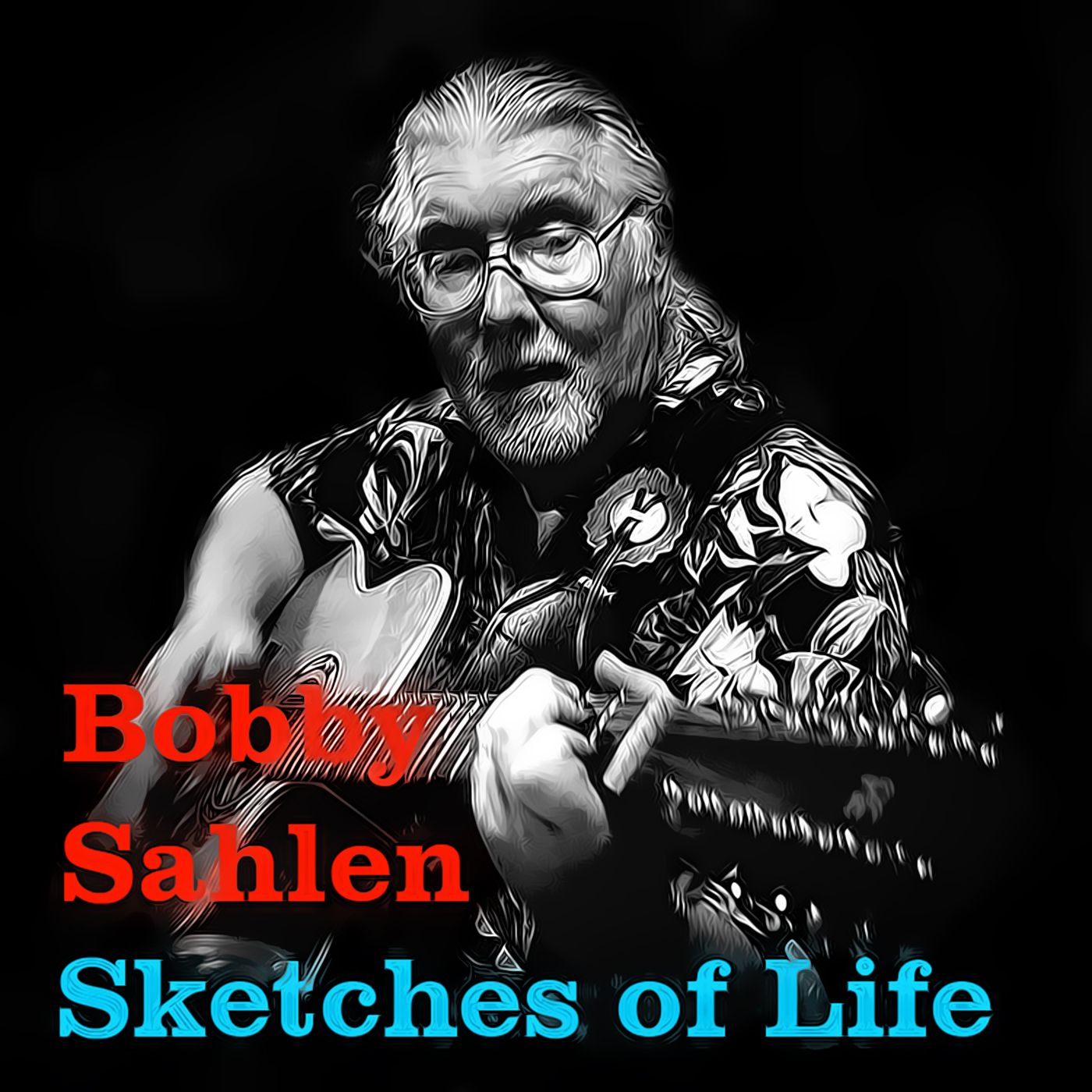 May 6, 2013
Hola my darlings
I dare say this upcoming show may be one of our best.  Not only will we be treated to the beautiful Las Adictas al Baile dancers, but we will be joined by "The Battered Bard" Peter Pope Jones, drummer Pab Adams, and local family band, Llamas de Amor.
Students of master music teacher Chacho (founder of La Familia band) they would be best described as "The San Carlos Partridge Family." None of the band members are old enough to get the cultural reference!  The drummer is 14, the guitarist is 15, the keyboardist is 19 and they classic rock their socks off. 
Jessie will be laying out a lovely Italian buffet with lasagna, pizza, fettucine, fried zucchini, minestroneup and salad.
Tickets are available now at Siesta Realty, El Mar, Barracuda Bob's, and San Carlos Pet Adoption Center volunteers.
 April 24, 2013
Our March show with Chris Montez was another sell-out!  Our last shows of the season are May 17 & 18th with our Special Guests
Las Adictas al Baile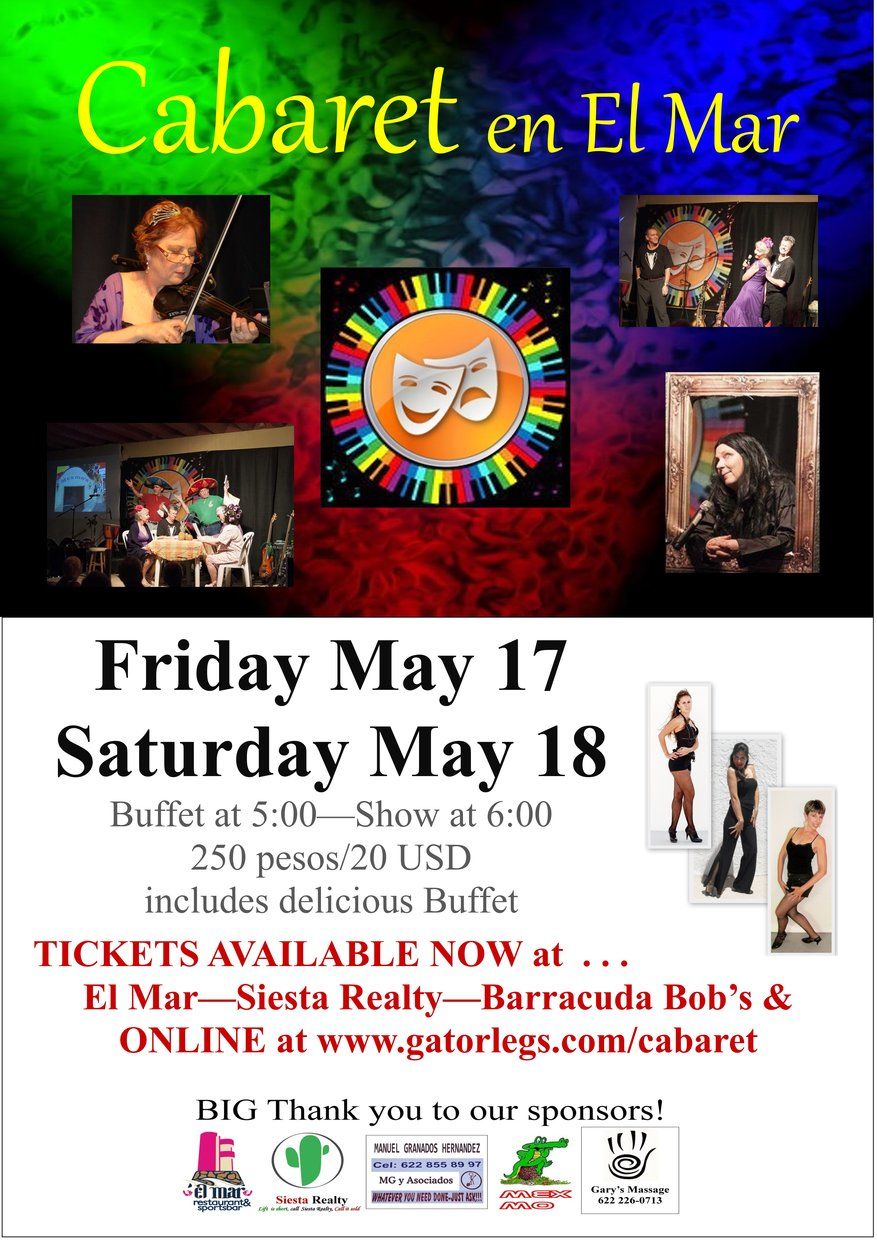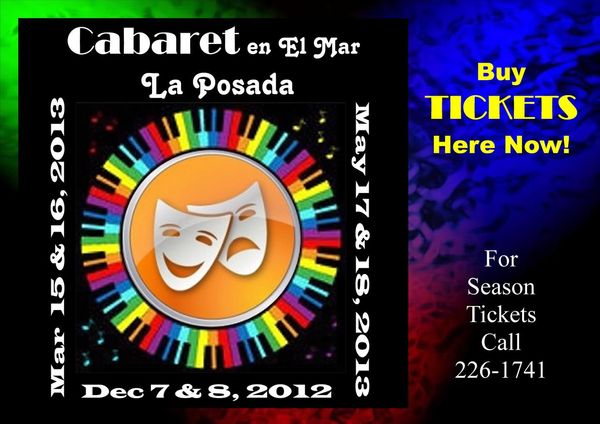 TICKETS AVAILABLE NOW!!!  Click Here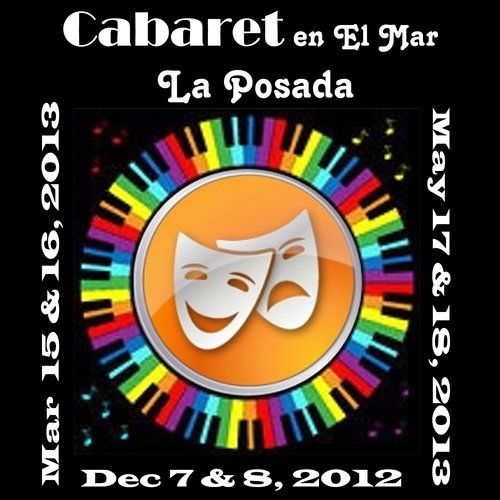 Our New CD, Twisted Americana Vol. 1,
Is Available NOW on CDBaby!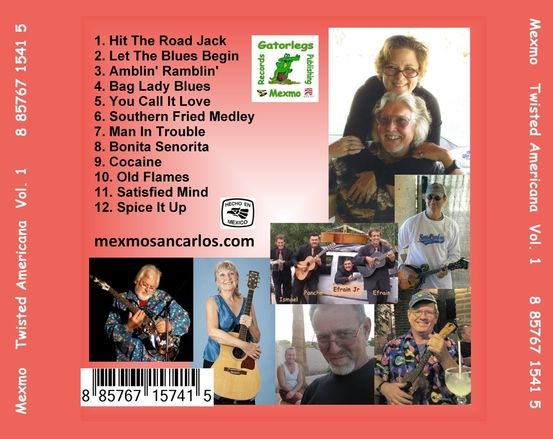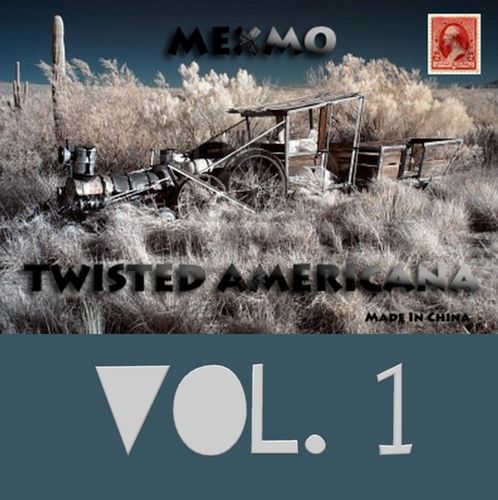 The Mexmo Story
 "Why don't you start the Mexican Motown? Not just record artists, nurture their confidence and stage presence too. You can call it Mexmo!" Those words were prophetically uttered by my longtime music buddy Chris Montez on my front porch as he contemplated his dream of retiring to Mexico and working with kids. That was over four years ago. Chris is still on the road delighting audiences worldwide with his many hits. There's even a documentary of his life in production now, Chris Montez, A Man and His Music. Be sure and watch for it, he's a musical treasure.
Mexmo San Carlos located in the state of Sonora, is a Mexican corporation specializing in music production and promotions. The Gatorlegs publishing catalog contains over 250 songs in the Coconut Country, Twisted Americana, Old Folkie, Mariachi Fusion, New Age Classical, and MexiBlues genres. Since 1989, Gatorlegs Music has produced 21 CDs by artists that include Bobby and Leslie (Mexmo and The Sahlens), Christie Forester, The Twins, Manuelito, and Spanky McFarlane. In 2003 Gatorlegs produced the 1960s Music Festival in San Carlos,Sonora, Mexico  (see "Links" above) and co-produced the 2003 Curleyfest II (Ferndale, California) and 2001 Curleyfest (Eureka, California) featuring folk rock legends of the sixties that included Chris Montez, Ethan Kenning (HP Lovecraft,) Peter Childs, Spanky McFarlane (Spanky & Our Gang. Mamas and Papas), Kenny Hodges (Spanky & Our Gang), John Kito (Mamas and Papas) and Carlos Bernal (Byrds.)