APRIL 7 & 8, 2017
LIMITED SEATING!  Tickets (200 pesos) and weekend package reservations please call 622 226-1741 San Carlos and 702 525-3651 USA   Email:  Tomatah1@aol.com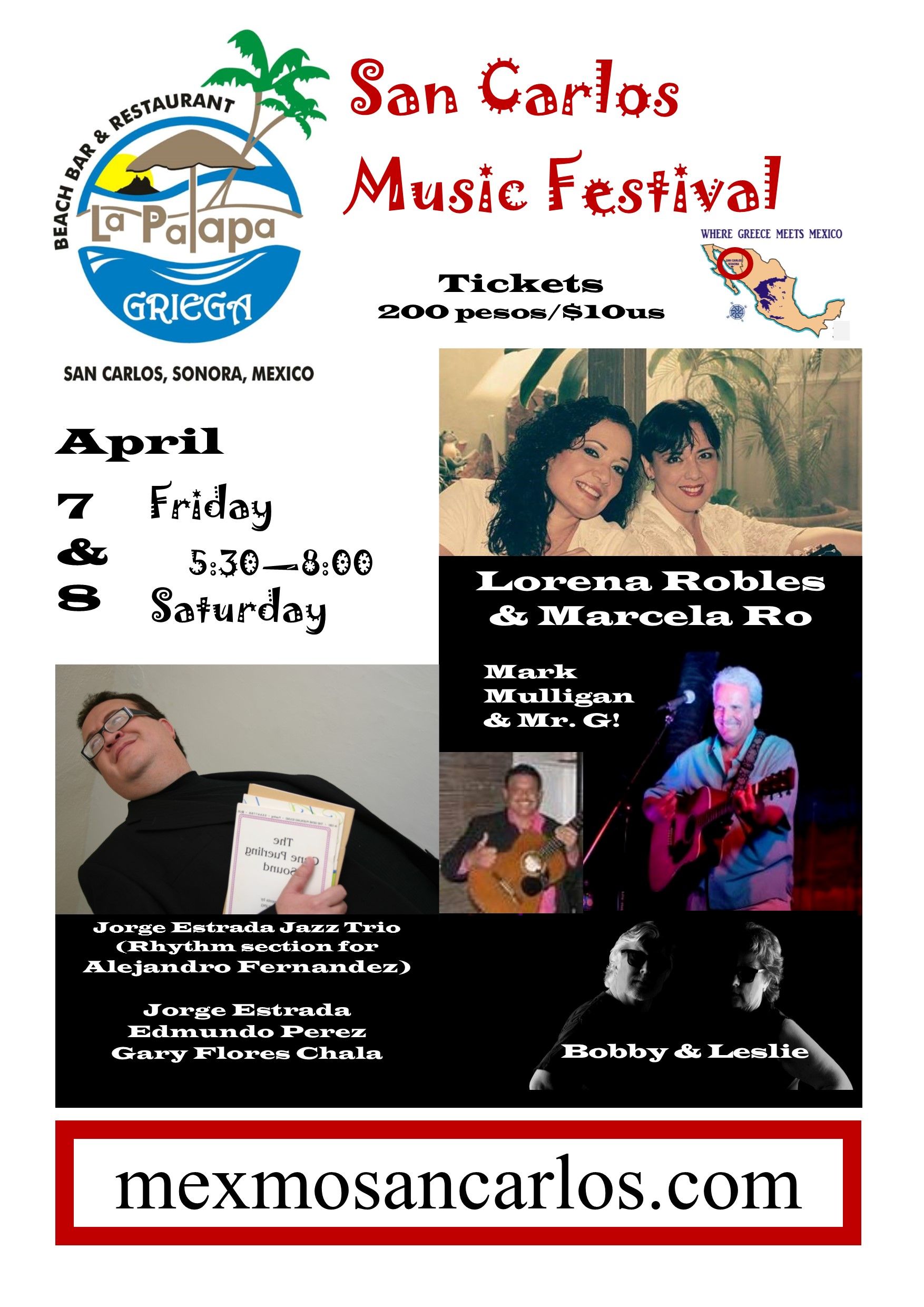 You Deserve A Weekend In San Carlos
Reservations and Info:
Email: Tomatah1@aol.com
Tele:  622 122-5641 Mex   702 525-3651  707 237-2557 USA
The package is $1500 for TWO people based on double occupancy. $750 per person!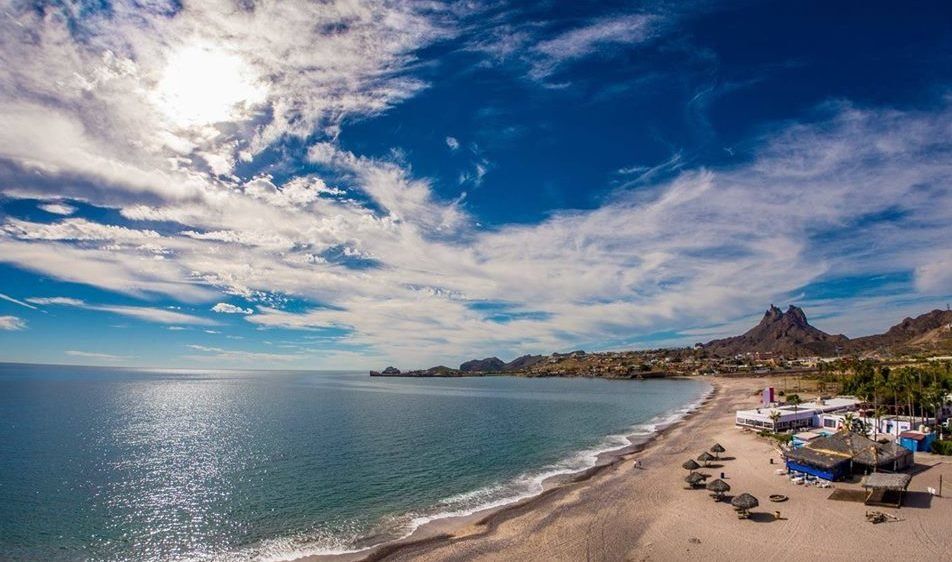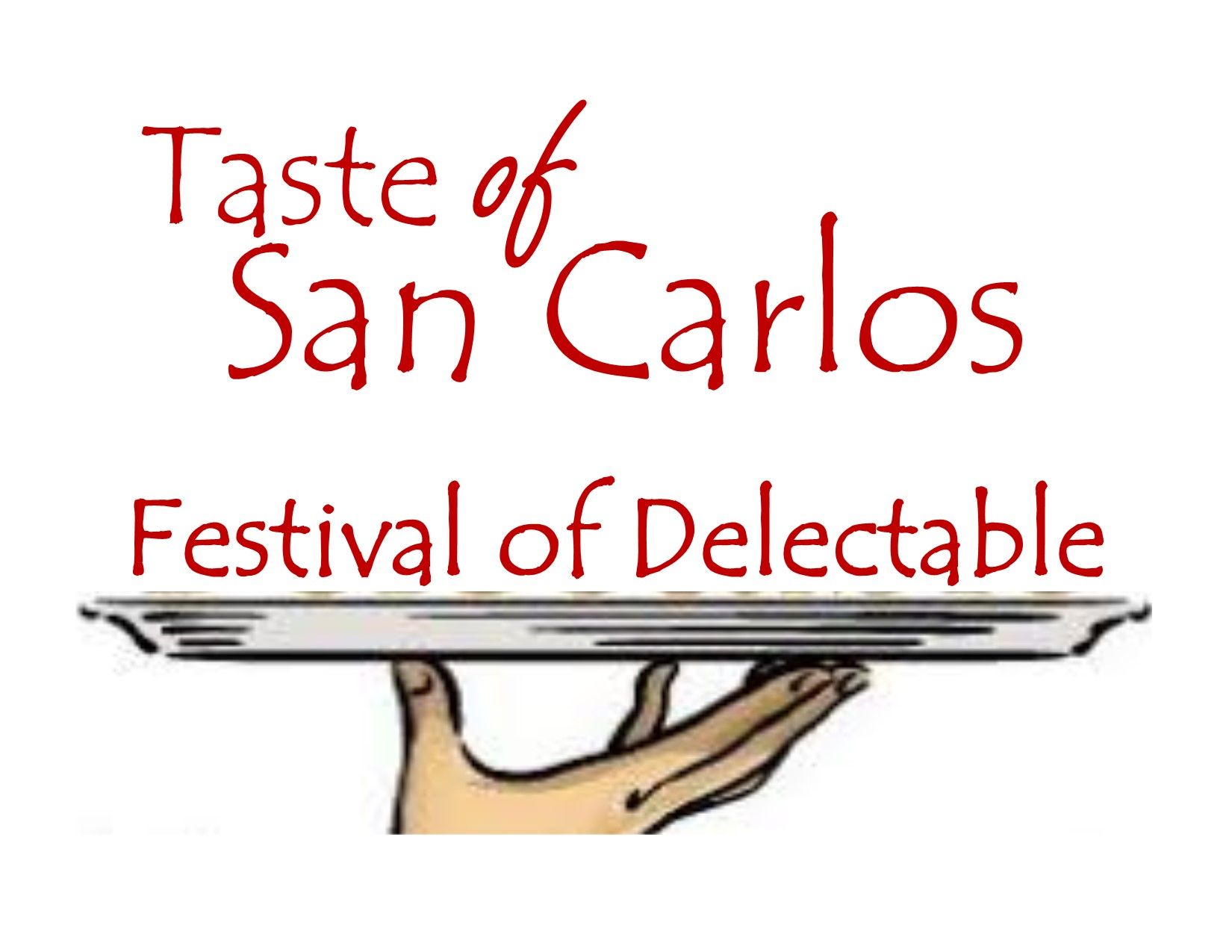 Now includes TASTE OF SAN CARLOS
Taste of San Carlos is a progressive dinner, 3 courses, 3 restaurants, with transportation by charter bus.  The bus will depart from La Posada Condos and make stops for cocktails/appetizers, entrees, and desserts while enjoying the world tour of the neighborhoods. Drinks will be included in the ticket price. Contact Leslie us at 
http://www.mexmosancarlos.com
   In San Carlos 226-1741 or US # 702 525-3651.
The Aeromar flight leaves Tucson Thursday April 6 at 1:40pm and arrives one hour and 15 minutes later in Hermosillo.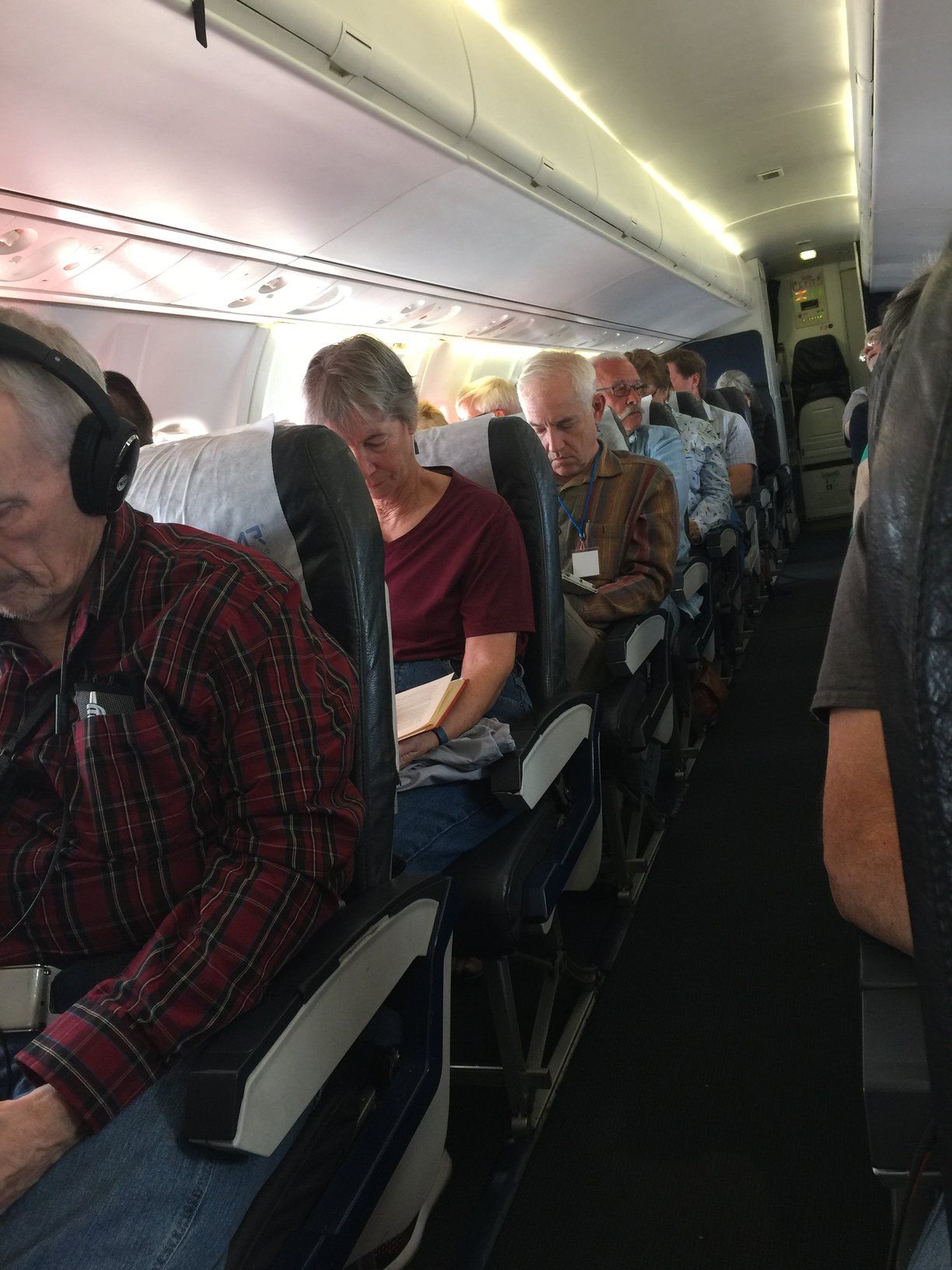 Got a great bus to San Carlos (thank you Mark Mulligan!) with two lovely ladies to serve complimentary beverages (margaritas, beer or bottled water) and assist you with any activity reservations you'd like such as fishing, neighborhood tours, diving, horses, or a sunset cruise.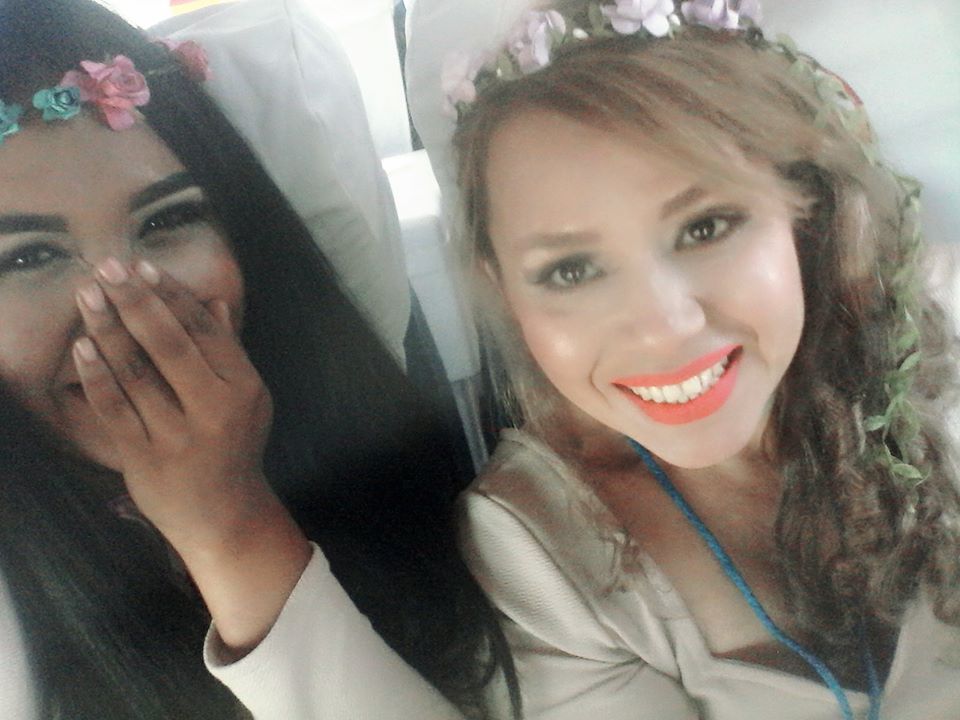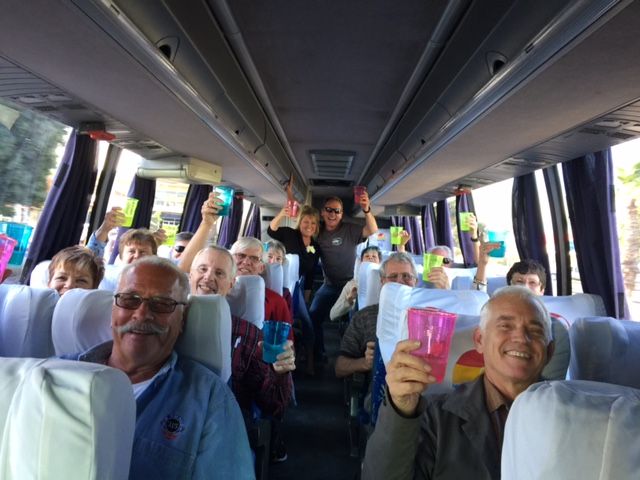 The bus will deliver you to the lovely La Posada Beach condos just steps from the event stage at La Palapa Griega. And of course your tickets for both shows are included! Keep it under your hat, but spontaneous acoustic jam sessions around beach bonfires have been known to happen with the music stars after shows.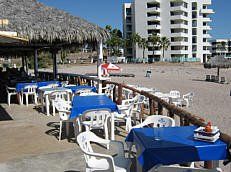 On Sunday morning it's back on the bus to Hermosillo Airport with Mimi's muffins, coffee or fresh juice to make your Aeromar return at 11:25 arriving Tucson 12:40.
To hold your spots I need the full names on your passports, and a copy of the first page of your passports (rule for international travel on Aeromar.) Upon confirmation payment can be made to Paypal account tomatah1@aol.com Your statement will show Gatorlegs Music. 
Looking forward to seeing you in paradise!
Roundtrip Tucson to Hermosillo
Margararita Bus to San Carlos
3 night La Posada Beach Resort
All Access Pass to San Carlos Music Festival
Discounts at local restaurants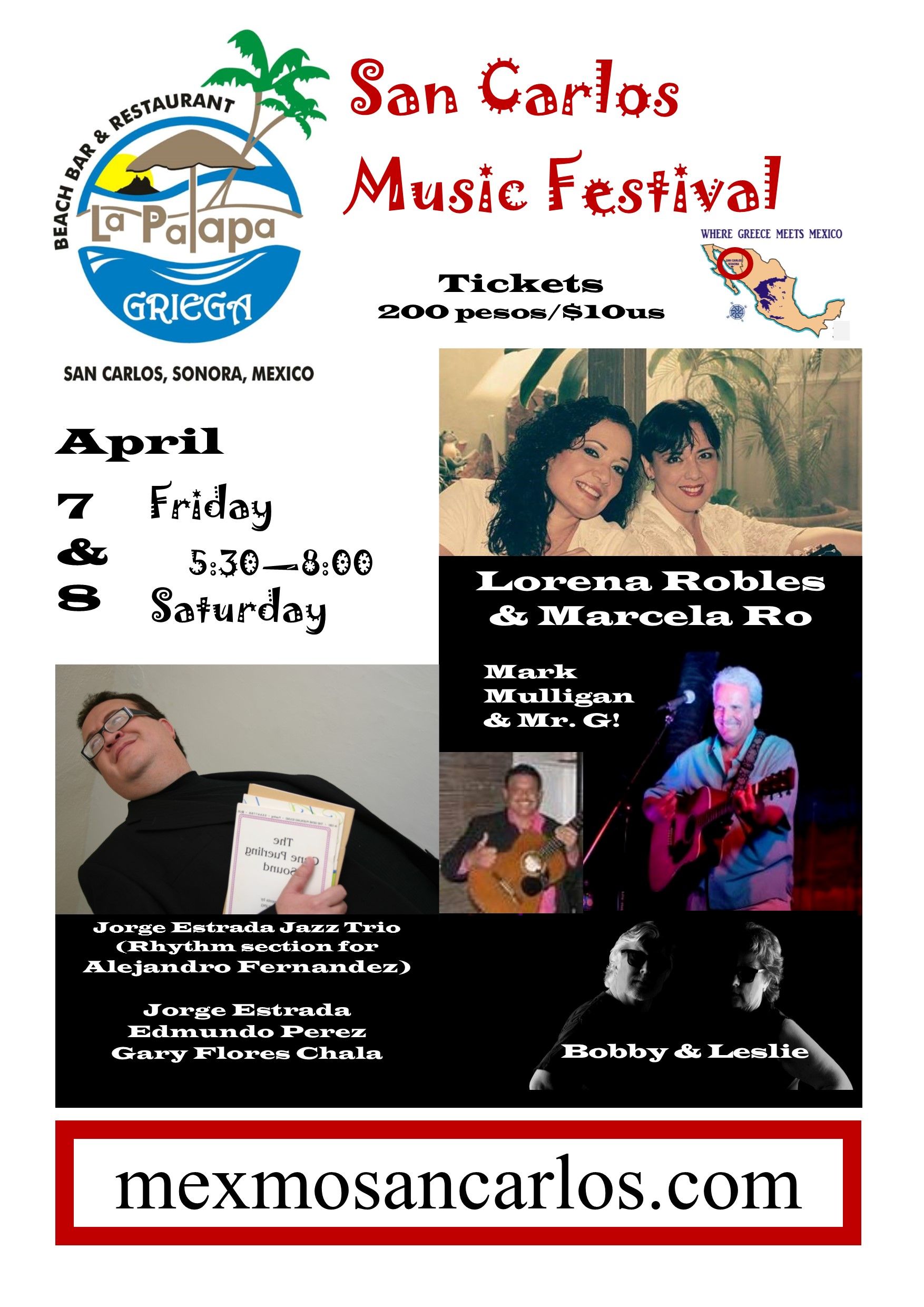 TICKETS AVAILABLE SATURDAY MARCH 11, 2017
La Palapa Griega - Santa Rosa Market - Siesta Realty - Rescate Thrift Store - San Carlos Pet Adoption volunteers - Castaway Kids volunteers