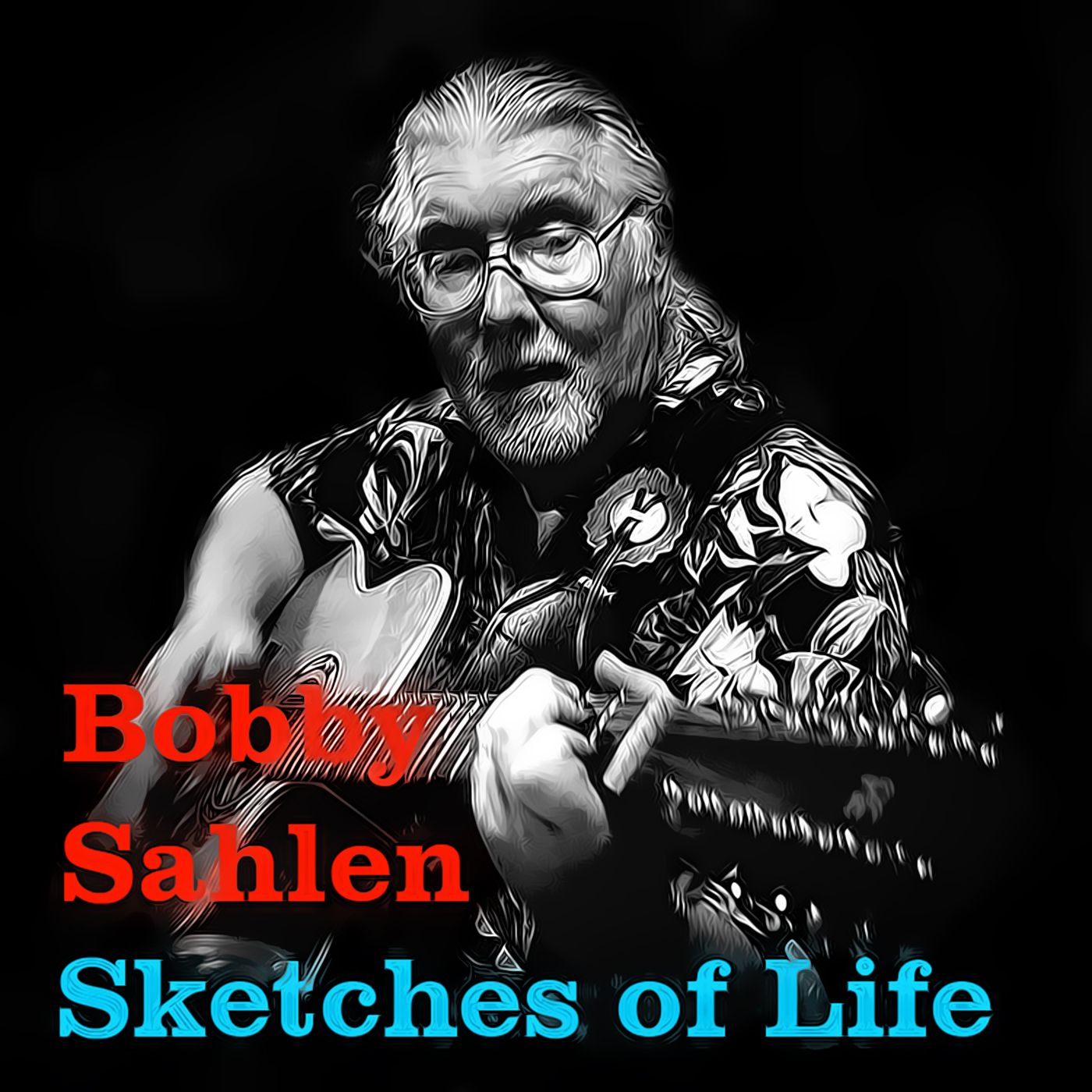 Local singer/songwriter performer, Bobby Sahlen's brand new solo album called Sketches of Life is tearing up the Top Ten charts on international music website Broadjam.com (see http://www.cdbaby.com/cd/bobbysahlen12)!  Written in collaboration with Johnny Starburst of Massachusetts, Bobby's masterful guitar playing and powerful vocal performances bring these profoundly insightful lyrical stories to life. 
Brazilian music Producer Nery Bauer's album review states: 
"This is the new album by my friend Bobby Sahlen, composed in collaboration with the amazing lyricists Johnny Starburst.  Bobby has a distinctive voice that is at the same time thunderous and soft, aggressive and comforting (if you know some of my recent works, Bobby is the singer of the project Rapazzi). In the meeting of this great voice with such moving lyrics, together with Bobby's 12-string guitar, a classic album was born."  
The opening track, Broken Dream Confessor perfectly captures the very essence of regret.  On the other hand, have you ever wondered what would happen if you could stand up very, very tall on your tippy tippy toes and just take a quick glance into heaven?  Track 2 called "Peek in Heaven" will answer that question for you.  Dancing with Dragons is an ode to the reality of the aging process as we take a gaze back at what wild stallions we all were in our youth.  In track 8, we're really not quite sure if the singer is simply reminiscing over long lost love or about to truly drown his sorrows in the Flowing Mountain Stream.    Perhaps the most upbeat song of all is Thank God For The Dreamers, which was written as an homage to Carrie Underwood's great hit song "Crazy Dreams".  
This album is all about the duality of life, the ying and the yang, the happiness and the sadness.  Whether it's the horrendous errors of judgment detailed in Epitaph or the joy of new love in Blast of Innocence, it's the exquisite reality of the human condition that Bobby Sahlen and Johnny Starburst have written about that brings a very solid and enjoyable listening experience to their Sketches of Life.  
The album is available for digital download or on hard CD's from CD Baby at:  http://www.cdbaby.com/cd/bobbysahlen12.